Monitoring more accurately,
in more places, more often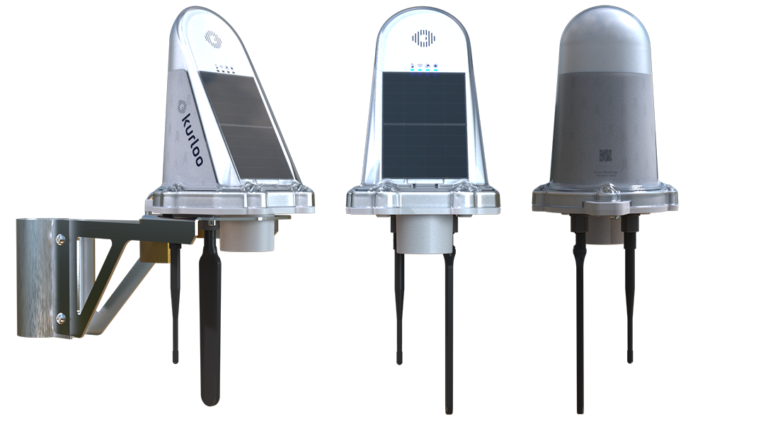 Track invisible movement in your structure or surface
before any cracks show. Manage risk and changes
proactively, not reactively.
Combining Global Navigation Satellite System (GNSS), the Internet of Things (IoT) and cloud computing technology, Kurloo delivers mm precise and accurate insights to help you manage risk.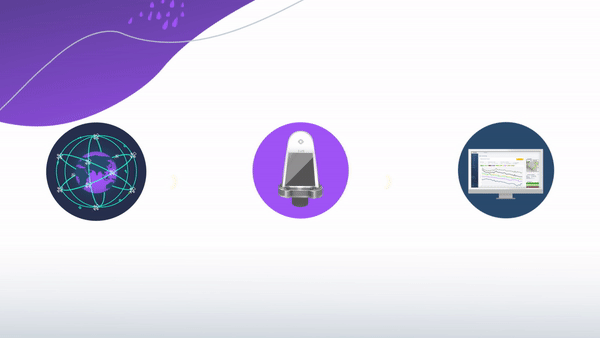 Once installed, Kurloo does the rest. Daily readings are taken at predetermined intervals and updates are managed remotely. Kurloo is therefore ideal for difficult-to-access, risky or restricted environments.
Kurloo enables greater frequency, consistency and precision of readings than traditional monitoring. With a clear view of the sky, Kurloo will deliver measurements within 3mm in X, Y & Z.
Our patented IoT GNSS field device and advanced cloud processing platform – the Kurloo Nest – makes precise positioning accessible to anyone.
It's in the Kurloo Nest, our advanced cloud processing platform, that the real magic happens. Once the device readings have all taken place, your data flocks back to the Kurloo Nest for post-processing in near-real time.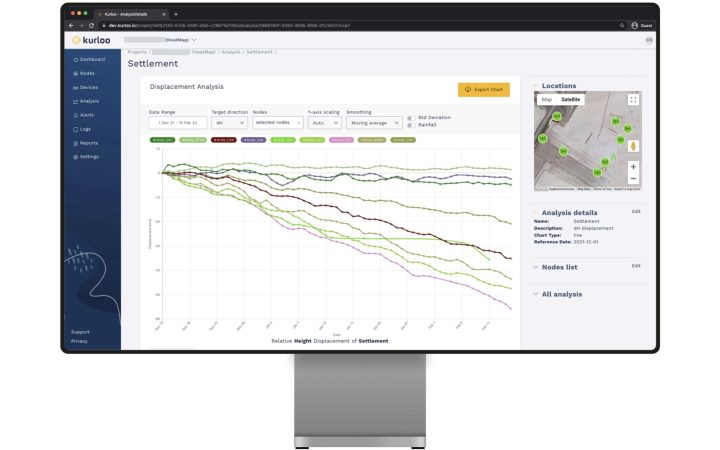 Precise data at your fingertips
Easy to navigate and simple to use, the Kurloo Nest allows you to view, manage, adapt and export data – securely and on-demand. Any device, any time.
Detailed, timely insights
With its on-board GNSS components and environmental sensors, each Kurloo device detects variable movement and disturbance within its environment. Customise alerts to know precisely when change has occurred. 
Better understand rainfall impact with the in-built Bureau of Meteorology integration. Build historical data over time to unlock machine learning and predictive analysis (coming soon to Kurloo).
Kurloo devices have been designed to be the simplest and most convenient on the market.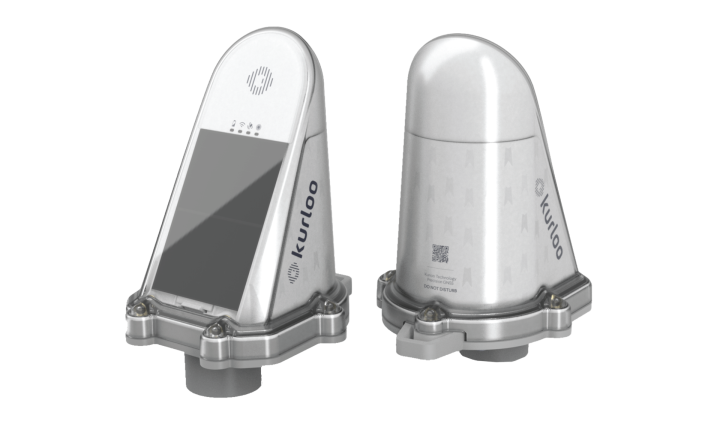 Clever, compact & lightweight
Fully integrated, everything Kurloo needs to do its job is right inside the device. GNSS chipset, ground level sensor, temperature, pressure and humidity sensors, accelerometer and solar panel – all in one neat little device.
Highly durable for all-weather use
With no exposed cables or wires, Kurloo devices boast a ruggedised IP66 rated design to withstand harsh environments. Proven in the field, Kurloo is a robust, economical and safe solution.
Invented & made in Australia
Kurloo is backed by 25 years' geospatial experience and a sustained partnership with world-leading research teams right here in Australia.
Your companion for simplifying the installation and provisioning process of Kurloo devices. Whether you're new to installing Kurloo devices or an old hat, this app will streamline the installation workflow and keep your records organised.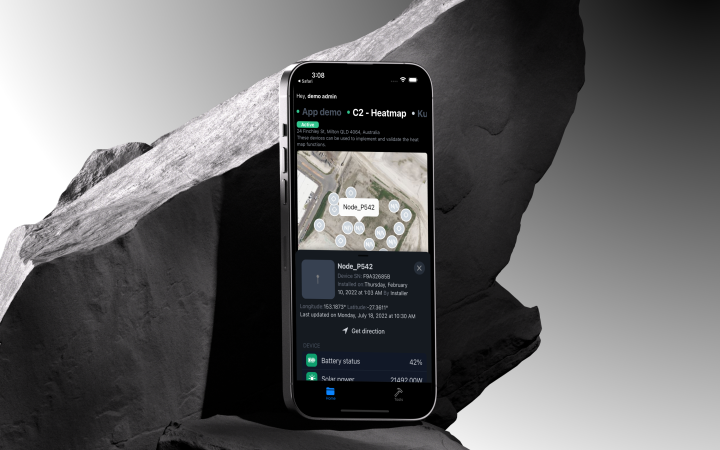 Effortless Installation Logging
Record important information about the devices you install. The Kurloo App will guide you through capturing the required information during installation.
Easily synchronize your installation records to the Kurloo Nest to automatically start the backend initialisation process for the installed devices.
Your data's security is our top priority. A Kurloo Nest account is required to use the app, ensuring your project information is secure and only authorised users are able to access any data.
The optimal location for an installation requires access to the sun for solar charging as well as sky visibility for satellite positioning.
Kurloo uses and recommends the following apps to aid with site selection to achieve the best results. Kurloo Technology has no affiliation with the makers of these apps, but we have found them useful during installation.
Traditional GNSS Monitoring Systems

Kurloo Automated GNSS Monitoring System

Requires skilled labour to operate & manage

No skilled labour required to operate & manage